Welcome to Snowy River Holiday Park
We are the only 4 star holiday park in the Snowy Mountains region AND the only holiday park in NSW on the famous Snowy River.
Enjoy large open relaxed spaces, with river frontage
We have a large amount of open space, with established gardens and river frontage. Nothing in the park feels too close. Come and enjoy some space amongst the peace and quiet.
Welcome to Snowy River country
Come explore amazing fishing, gorgeous landscapes and rich history all year round.
Welcome to the Snowy River Holiday Park! If you're looking for a lush location, close to ski fields and national parks, with fantastic service and an excellent price - you've found your next holiday destination.
The Holiday Park has self contained cabins as well as powered and unpowered sites on 5 beautiful acres of land adjoining the Snowy River. We are pet friendly and disability accessible with a dedicated disability bathroom in 3 of our cabins. Read more about our facilities here.
Local Activities
Fishing, swimming, canoeing, platypus and wombat spotting are only a few activities available without getting in your car. Within an hour of the Park you can enjoy fine dining, mountain bike riding, hiking and horse riding - these are just a few of the activities available. There's so much you can do in the area!
We are the proud winners of the 2019 Snowy Monaro Business Awards Excellence in Caravan and Holiday Parks. As of December 2017 we're the only 4 Star Holiday Park in the region, and for the last 3 years we have received an excellence award from Trip Advisor. You're guaranteed local knowledge and great service at our family-run Holiday Park.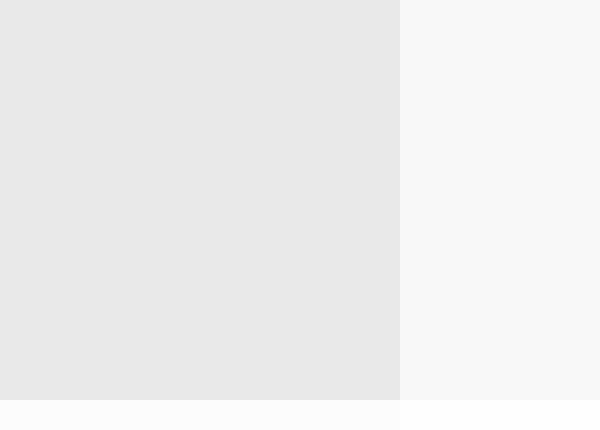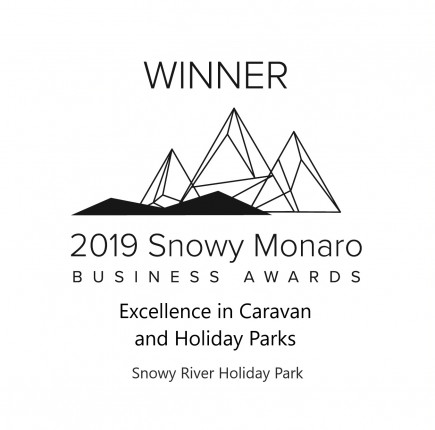 About Dalgety
The historic village of Dalgety sits on the banks of the Snowy River. After the Snowy Hydro Electric Scheme was built in the 1950's, the old towns of Jindabyne and Adaminaby were flooded, leaving Dalgety the only town left on the river in NSW.
The area was originally inhabited by Aboriginal tribes of the Ngarigo nation. Farmer Edmund Buckley named the area after himself in the 1800s. Later renamed Dalgety in honour of the surveyor's wife, the town was a major stock crossing when bullock trains were an important mode of transport. A major bridge built in 1888 can still be seen just north of the Holiday Park.
In 1902 Dalgety was gazetted as the site for Australia's National Capital. Although there was much debate, it was finally thought to be too close to Victoria so Dalgety missed out to Canberra. The whole region has a rich history.
Ready to book your holiday?
OR
Slice of Heaven
Hubby and I spent a couple of days around the area and found his perfect spot to come back to. Nothing like waking up to the river and walking down to greet the platypus first thing! The cabin was immaculate and the park was lovely. Couldn't fault the surroundings and the hosts were amazing; helpful and friendly. Dalgety is a quiet central hub to get you to the mountains or Cooma. We will be back, thanks to Sue and Colin.
Deanna Crockett - June 2020
A great find.
We spent 4 nights here and we're so glad we did. It's beautiful and quiet and the owners are dedicated to helping you have a great stay. The caravan sites are in park like surrounds, just next to the river. The amenities are spotless and not long renovated. Yes you can drive to the National Park and Jindabyne, or many other locations for a day's activity or you can sit quietly and enjoy the peaceful surroundings. Thank you Sue and Colin for a great stay.
Sue-Anne H - March 2020
Excellent hospitality & Great value for money
My partner and I recently stayed at the caravan park for 4 nights on a snow trip. Great location about 40min from ski hills. Sue met us when we arrived and showed us to our cabin. She had also made sure the heater was on for our arrival. We had fresh milk for our morning coffees, and when we were leaving the ski hills after a day of snowboarding, we would call Sue and she would put our heater on so we came back to a warm, toasty cabin. Amazing hospitality that you don't find at other caravan parks. Great value for money, cabin had everything we needed. We even saw the platypus in the river in the morning. We would highly recommend staying here.
Lucy-Jane - August 2019
The setting, hosts etc
I questioned the host when he told me the fee for the night. I thought it was far TOO cheap. The peaceful, very clean, well manicured facility was more than what I needed. Got in about 5pm really exhausted. Went for a walk, with a book, to the river edge, where there are platypus. Great hotel and coffee shop. Informative and friendly hosts. At the end of my stay I definitely believe I was UNDER charged. Thank you. BTW, I was recommended this place and it went beyond my anticipation.
Sandra C - March 2020
Excellent Accommodation
Very clean amenities and friendly staff. Camp sites are positioned away from cabins and have their own extremely well equipped camp kitchen. Free WiFi is helpful as only Telstra mobile coverage is available in Dalgety. Highly recommended.
Simon - October 2019
Great Hospitality
Sue and Colin were fantastic hosts. Our cabin was very spacious and had all the facilities we needed. Beds were extremely comfortable and warm. Hot shower after a day skiing. Easy 50min drive to the ski fields. Will definitely be staying here again.
Ben - August 2019
Excellent hospitality and service A+A+A+A+
Had a fantastic stay here with friendly hosts Sue & Colin, beautifully kept park and grounds, stunningly clean and fresh amenities and surrounded by autumn beauty in surrounding quaint & country quiet Dalgety. Kind regards and we will be back again soon thanks Campbell, Sue, Adam, Amber, William & Jacob & Maggie the Border Collie & Bindi the Bluey. All the best to you both in the future hope all you wish for happens!!!!
Susan - August 2019